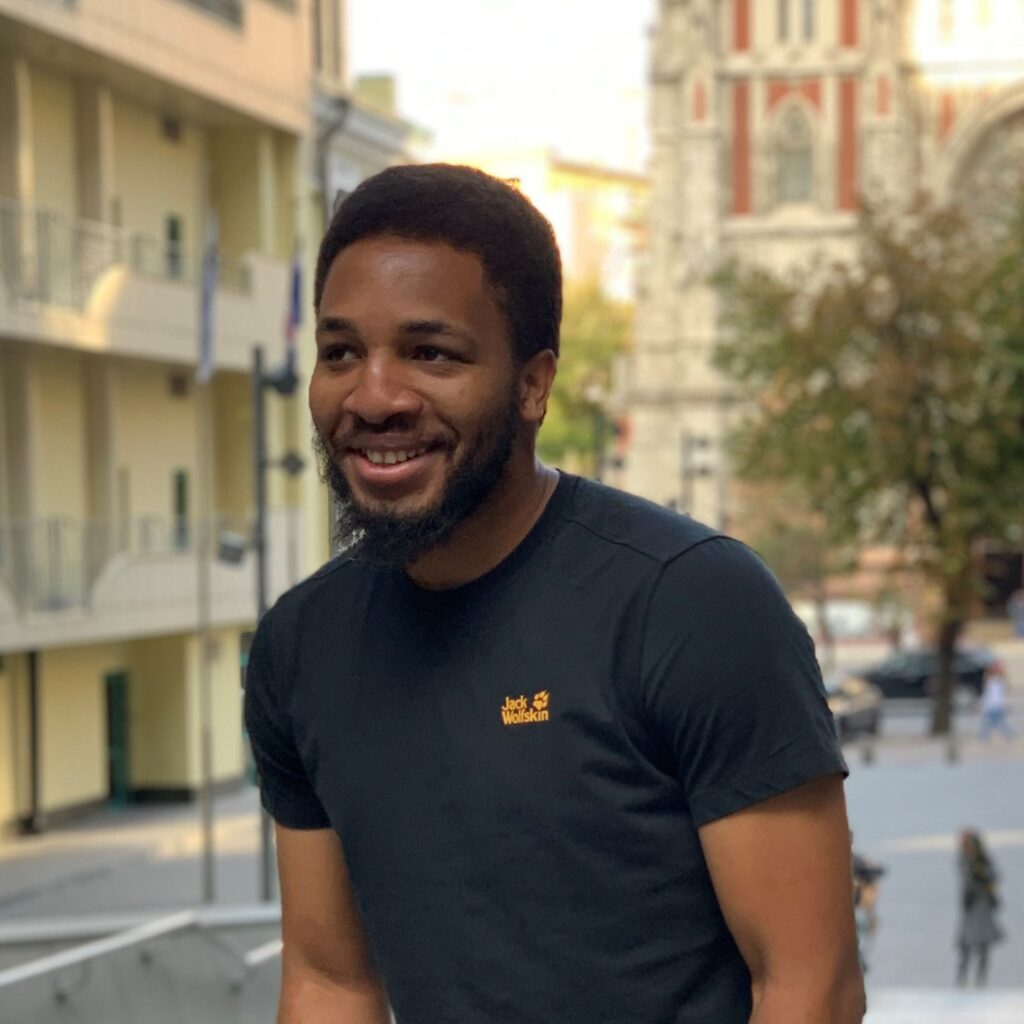 Somebody Says covers the expertise of a technical content writer with industry experience in providing value-laden content forB2B companies. 
Learn how to navigate the ever-changing landscape of writing in the time of AI. Follow the experiences of other writers as they fail and rise to these new challenges.
Get updates on latest posts!